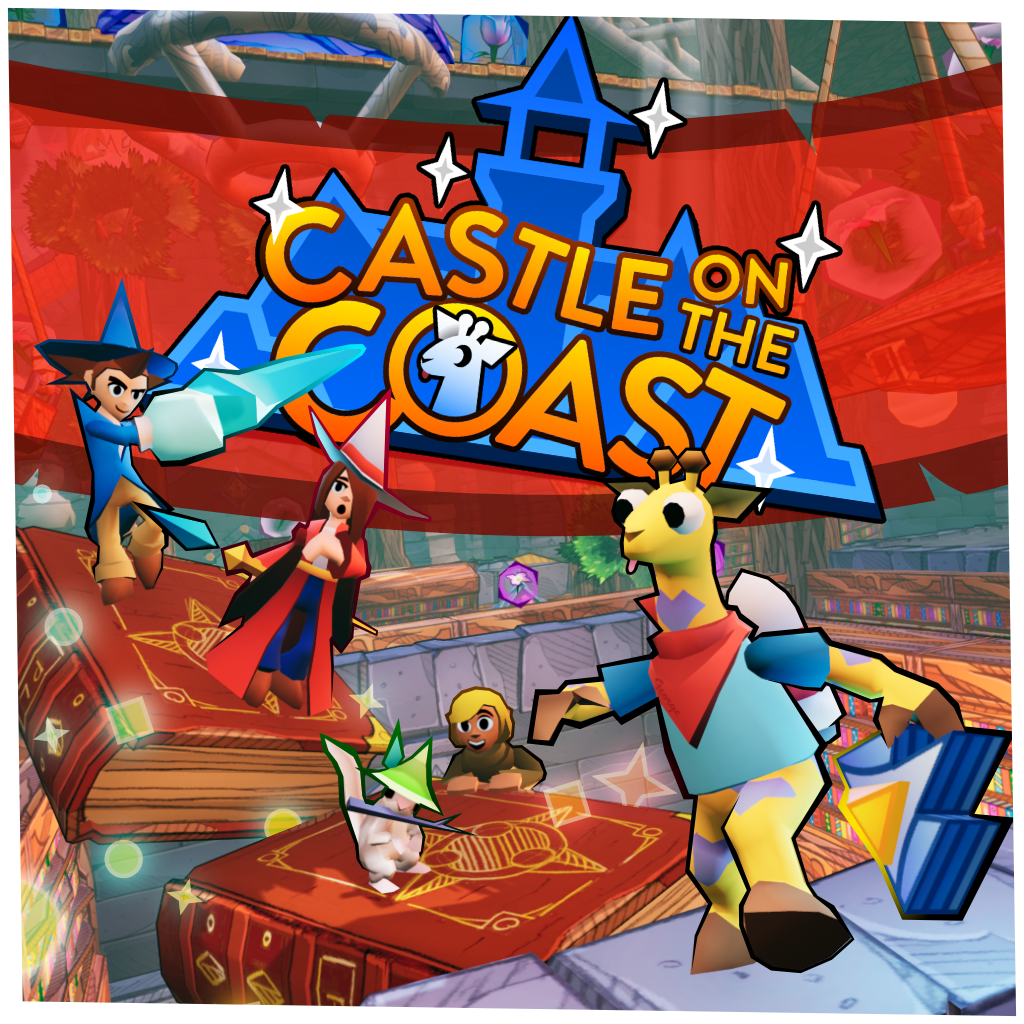 Castle on the Coast
Comments
Log in with itch.io to leave a comment.
Looks nice and plays great!
I reviewed this game and I loved it, it has very good mechanics and playability.
The visual art is incredible and the soundtrack very entertaining (Especially the last level, or before last).
If you don't know whether to play it or not, or to buy it, you can see the review and find out what the game is about.

Hope you like!
This game will do very well with kids with Autism and PTSD
This game will do very well with any kids.
I'm an adult and I like it a lot!
Man! This Game is really cool! I LOVE the art style, can't stop playing it! I've been following your developement for sometime now on twitter etc. and was eagerly waiting release, you did not disapoint.