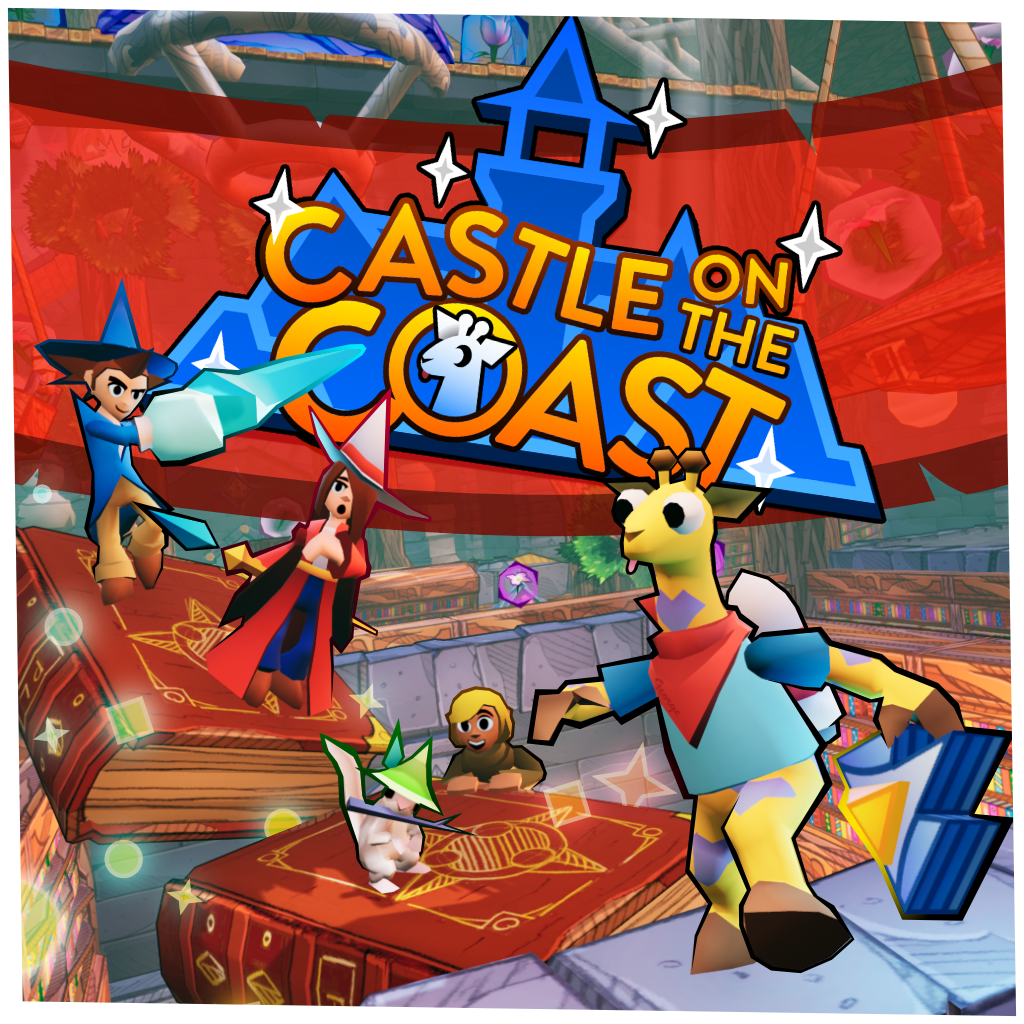 Castle on the Coast
Consoles, Publishing, and a Hospital...
---
Hi guys! It's been awhile since I last posted an update, but we are very much alive and kicking on the game! Today we unlock a vault of dark secrets that have been brewing for a long time now...

MEET OUR PUBLISHER, KLABATER!
I'm no good when it comes to the business side of marketing a game, and I figured that the game would fail on launch without some energy put into promoting the project.
Enter Klabater, our new publisher! They will be handling the ins and outs of marketing, porting, translation, and further bug hunting.

We are super lucky to be working with them as they fill an extremely important role in the game's lifecycle. If you like 3D platformers, perhaps you will like another game they helped port, Effie?

Here are some related announcements that spring from our partnership...
WE ARE COMING TO THE NINTENDO SWITCH!
With a proper publisher comes proper console porting! We are excited to see George join his 3D platforming brethren on their favorite system!
OH YEAH WE ARE ALSO GOING TO BE ON XBOX ONE and SERIES X....
Now you can chill with George after an intense Halo sesh!
AND PLAYSTATION 4 and 5???
gasp...
LANGUAGE SUPPORT
Castle on the Coast will soon sport several language options, which means it will be more accessible than ever before. I can't confirm much other than this...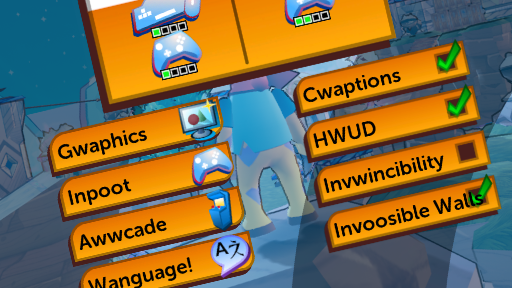 "FUTURE'S WORTH FIGHTING FOR"
We are ready to announce a unique, one of a kind partnership in the game industry! We have partnered with Valley Children's Healthcare to feature as the main character their local mammal, George the Giraffe! But wait... doesn't that mean that the character is exactly the same? Allow me to elaborate....
This partnership has been of great importance to the development of this game since the beginning…
Originally Castle on the Coast was a custom-built arcade game for Valley Children's to be placed in its pediatric hospital and promote the brand in doctor's offices. This ties into the fact that the project was originally developed inside of an advertising agency. Over time, the project grew into a fully featured game, and we decided to distribute it like any other game out there.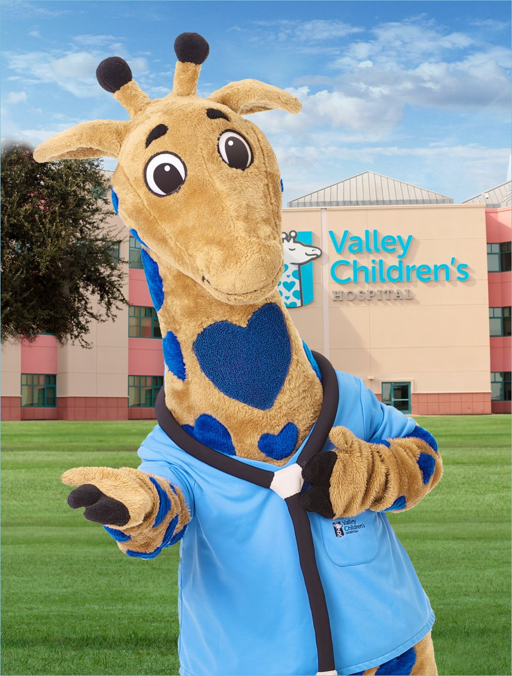 The real life George the Giraffe lives at Valley Children's Hospital, a kind soul with blue hearts for spots. You can see him prod the halls of their main campus in Madera County, California, spreading joy and cheer to its young patients. Yes, George the Giraffe is REAL! 🤯
You will see a Valley Children's logo in the next update, and of course... GEORGE!!!!!!!!
We hope this partnership will bring the game into the hands of many hospitalized children who could use a fun distraction. Also, 10% of revenue will go towards supporting Valley Children's work. You can learn more about them on their site.
RELEASE DATE?
Sorry about the wait! The 1.0 Version, Steam, and console versions are slated to release THIS YEAR , 2021... SIMULTANEOUSLY.
THANK YOU FOR THE INFO, BUT AN ACTUAL RELEASE DATE?
Uhhhh.... [word limit exceeded]
-Peter ♥